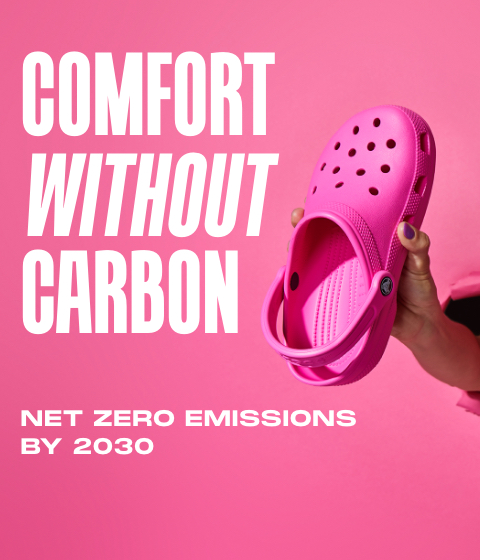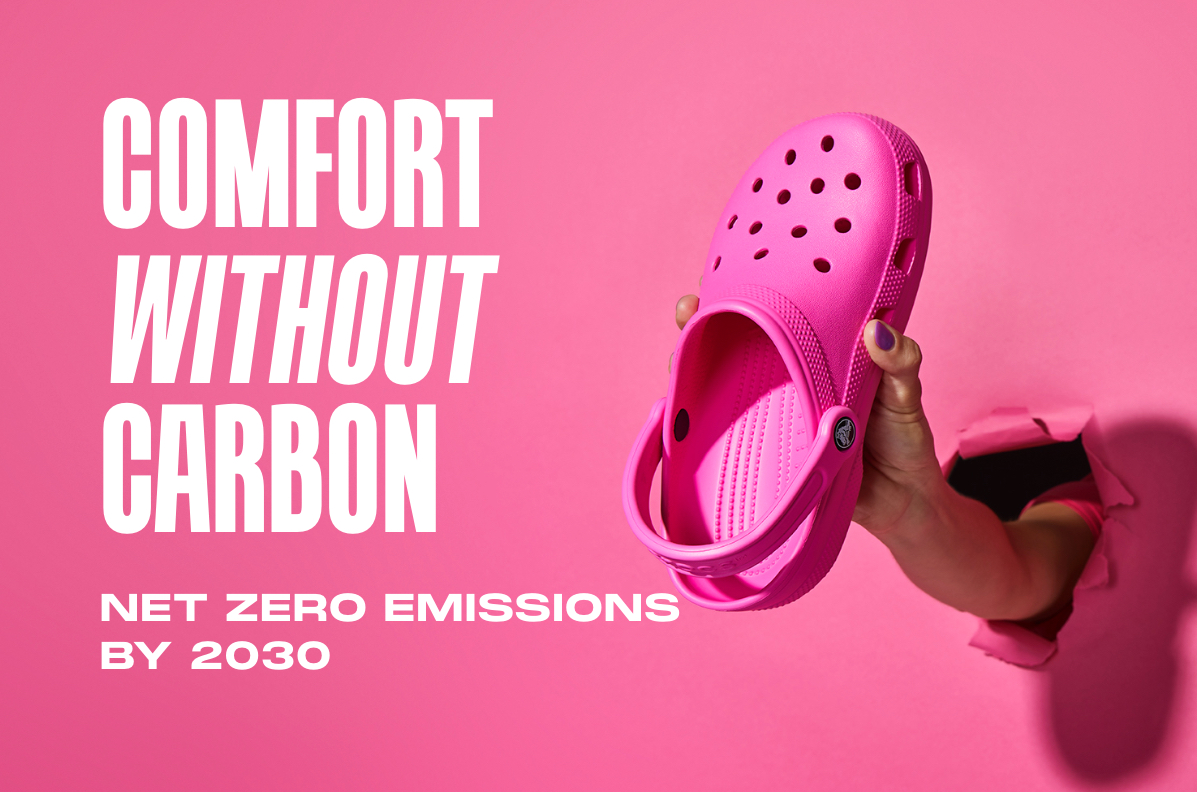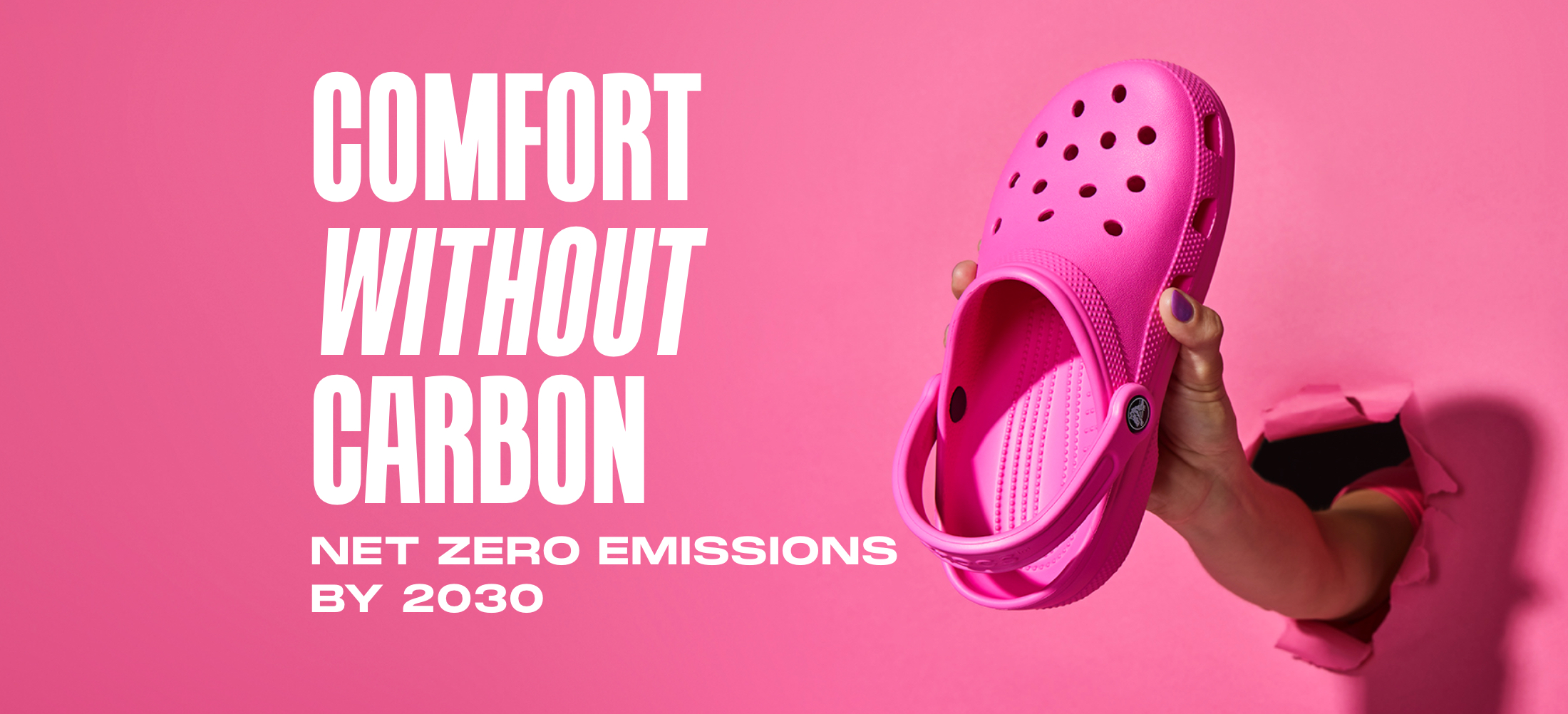 Comfort without carbon. Net zero emissions by 2030.
Erasing the (already low) carbon footprint of every
pair of shoes we make.​
Green
Comes
in
Every
Color
.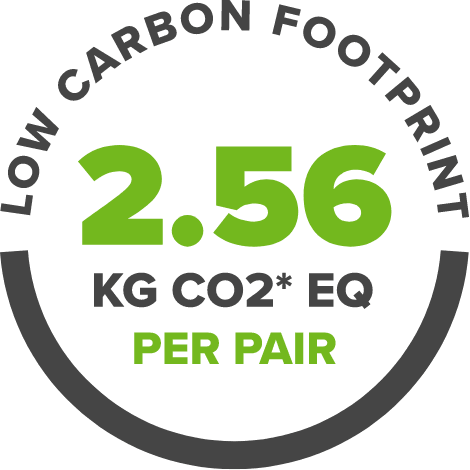 Same Crocs. Half the
.
carbon footprint by 2030*​
*As a part of our larger sustainability initiatives.
We are committed to establishing carbon reduction goals informed by Science Based Targets and doing our part to limit global warming. Our inherently simple approach to design, the materials we use, and how our shoes are manufactured mean that our Classic Clog already has a low footprint. We intend to lower it even more.


Carbon Footprint of the Classic Clog.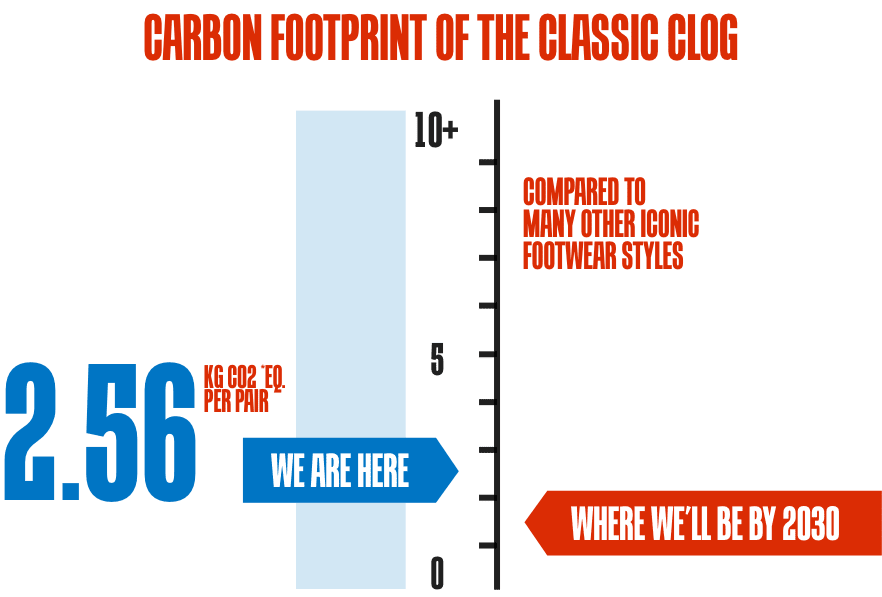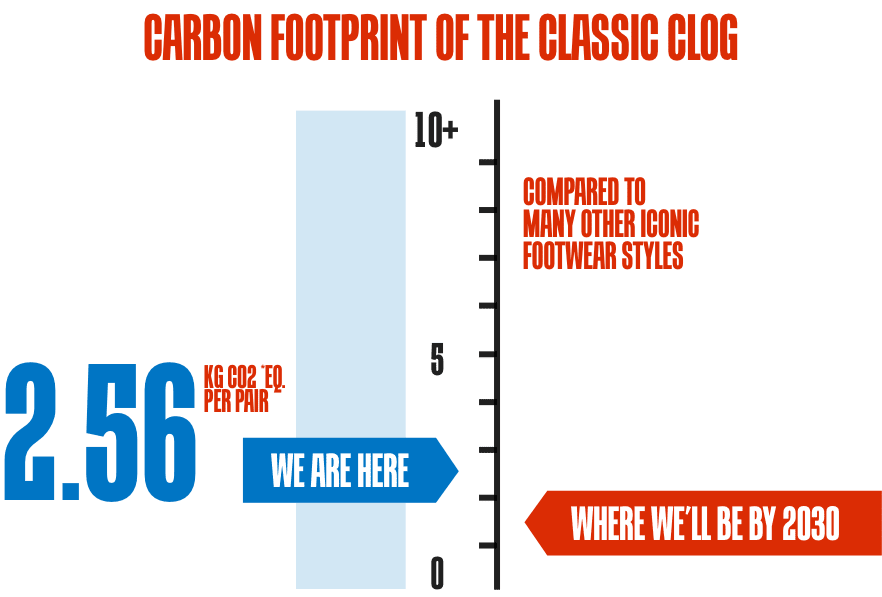 *This metric was calculated using the Higg Product Module 1.0 at Higg.org. This calculation
was conducted internally, was 3rd party verified, and represents a cradle-to-grave impact.
**50% reduction in part with all of our sustainability initiatives.
We are focused on these four pillars to get us
to Net Zero by 2030.​
Sustainable
.
Ingredients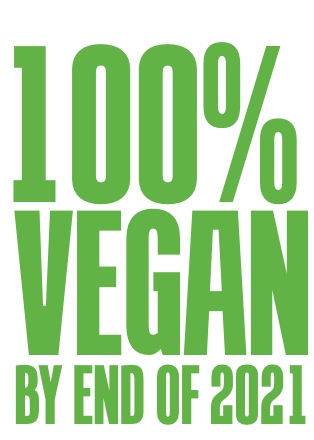 100% vegan by 2021.
In addition to eliminating leather from our product line to become a 100% vegan brand, we're starting production on the shoe of the future, today. Powered by a new bio-based Croslite (the predominant material in our footwear), our shoes will look, feel, and function exactly like the Crocs you know and love.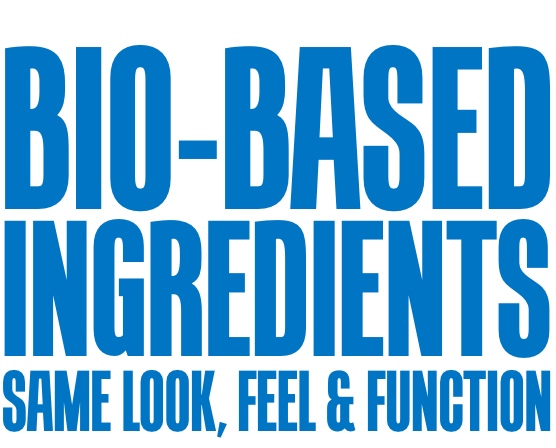 Bio-based ingredients. Same look, feel & function.
Bio-based Croslite is an even more sustainable ingredient that turns waste and by-product from other industries into comfort and has an even lower environmental impact than other materials.
Our transition to bio-based Croslite begins today. You can continue to Come As You Are™, with a 50% lighter footprint than we already have by 2030 as a part of our larger sustainability initiatives.
https://media.crocs.com/images/marketing/072221-Sustainability-Carbon-ClogMd/crocs

Reducing Our
.
Emissions to Net Zero
When you choose Crocs today, you're choosing a brand that already has a low footprint. We're just making that footprint lower while keeping the integrity of our products intact.
You can continue to Come As You Are™ as we make efforts to reach Net Zero by 2030 and create a more comfortable world.
Resource Use
.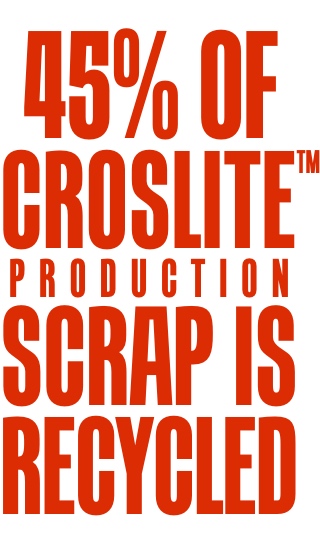 Reducing Waste
.
& Renewing Energy​
We continue to minimize our waste through recycling and have plans to transition to renewable energy within owned and leased facilities.​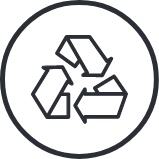 Packaging
.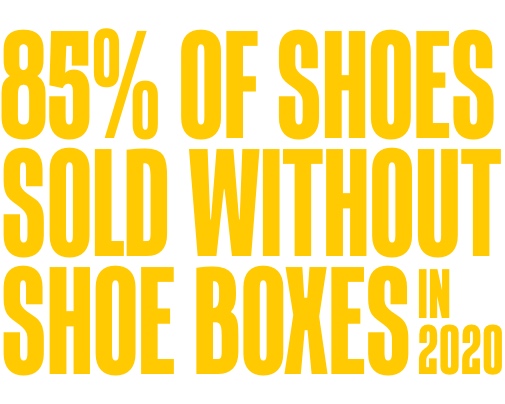 Minimizing the Impact
.
of Packaging​​
Our efforts to reduce packaging have resulted in the vast majority of Crocs shoes being sold without shoe boxes. We're also exploring sustainable alternatives for other elements of our packaging.​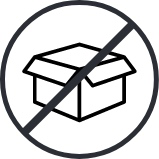 Old Crocs. New Life.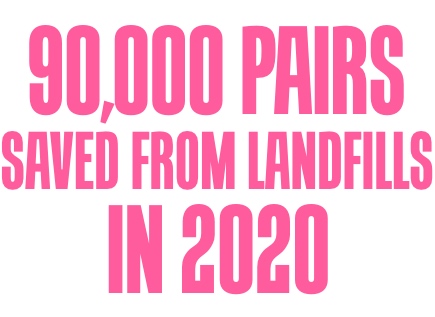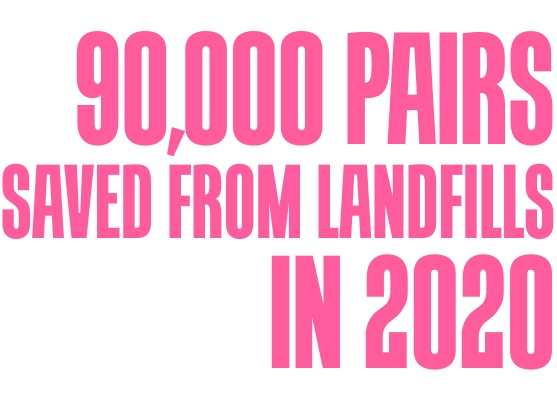 Pursuing a Second Life
.
for Our Shoes
To keep shoes on feet and out of landfills, we donate thousands of pairs of unsold Crocs to those in need around the world. While we pursue a circular supply chain, we're also working on ways to give your Crocs shoes a second life through consumer- led donations, recycling, and re-commerce programs. ​