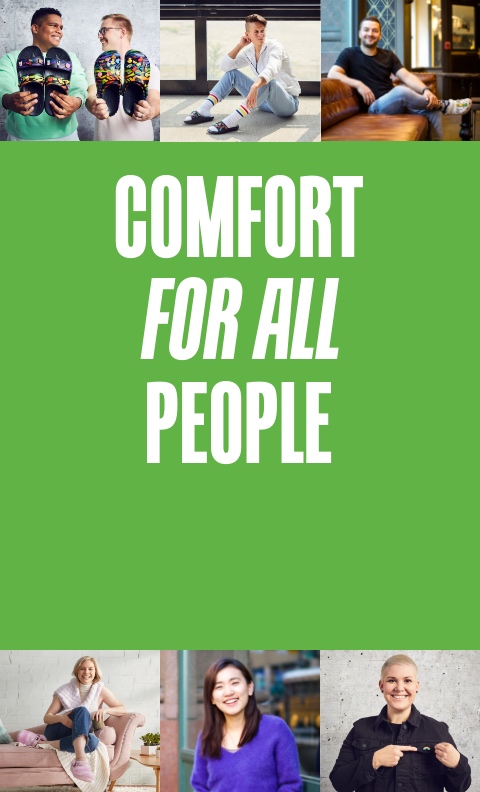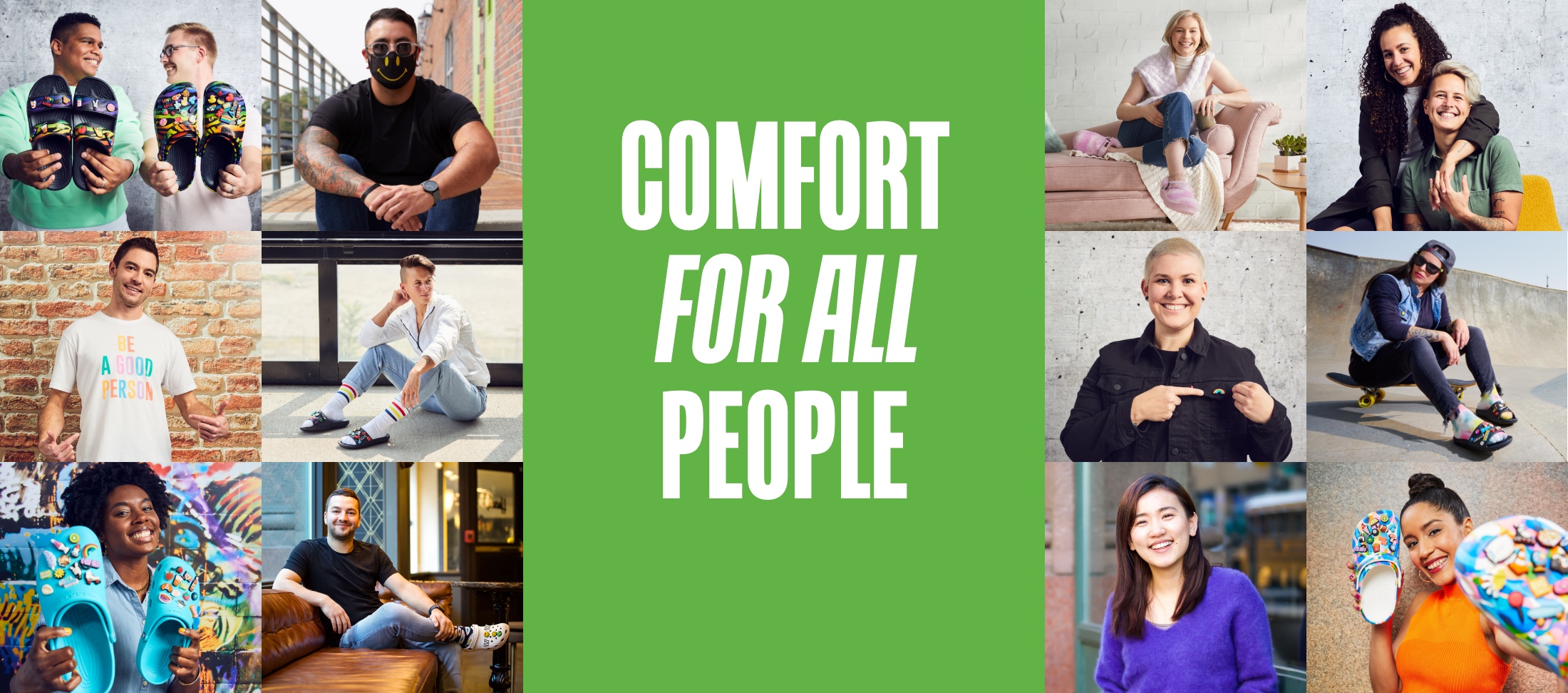 Comfort for All People.
Welcoming all one-of-a-kinds while
creating a comfortable workplace through progressive people practices​.
People Practices
.
Welcoming Everyone​.
We have implemented inclusive recruitment practices to diversify our talent pool and
ensure our workforce has the skills to foster inclusivity & belonging.​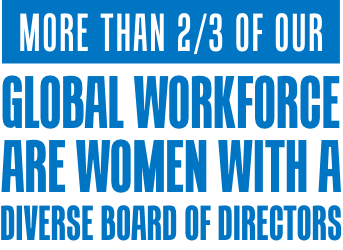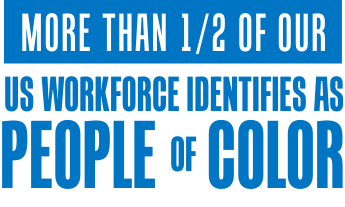 Inclusivity
.
and Belonging

Come As You Are​™
.
We live "Come As You Are" (CAYA) by creating an inclusive and equitable community for all Crocs employees through ongoing Employee Listening programs and CAYA Council representation. ​
Human Rights
.
and Labor Standards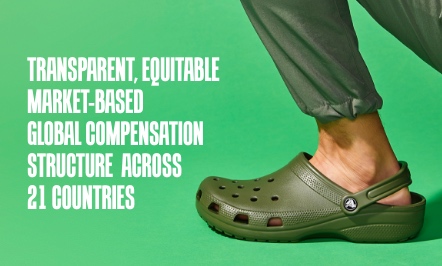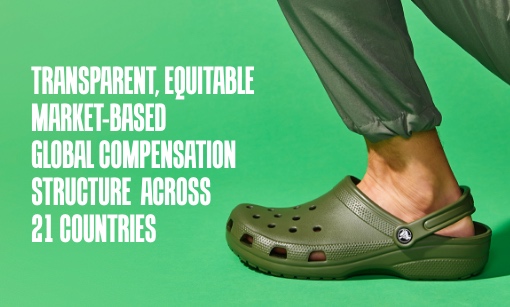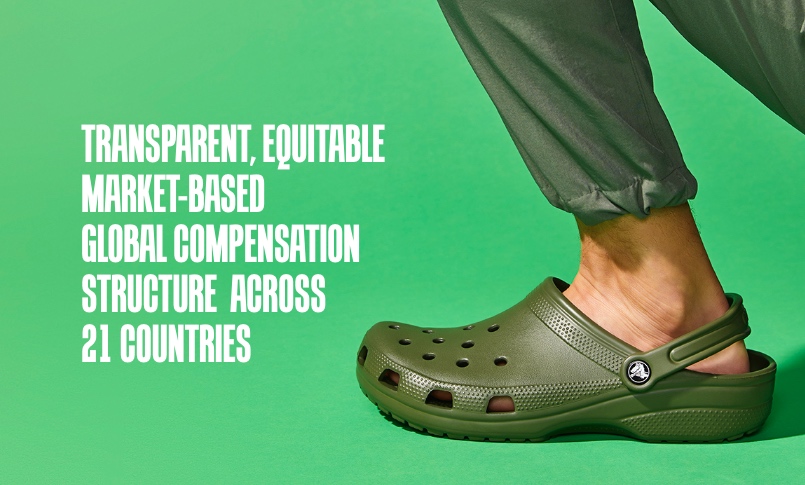 Ensuring
.
Comfortable Working Conditions​
We maintain a social Compliance Code of Conduct for all of our global contracted factories and direct suppliers. We work to ensure best hiring practices, wages, and working conditions by conducting scheduled and unscheduled audits.​